More Backstage No Mercy News: Taker, 3 Big Storyline Plans, More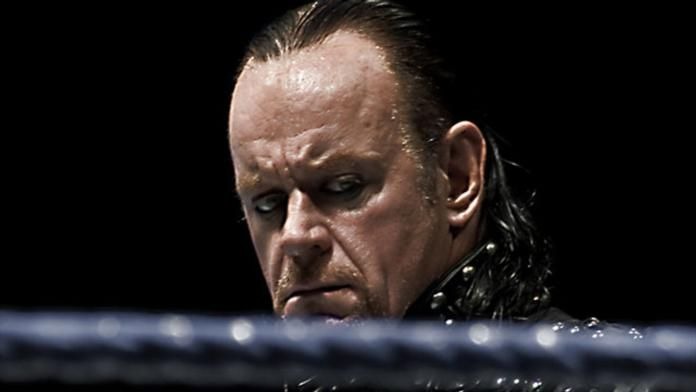 Photo credit: WWE
The plan is to do a Melina vs. Christy Hemme match in the near future as many of you probably could've figured out after watching No Mercy. Then again, how many people actually ordered.
Ken Kennedy's next feud will be with Booker T which will likely begin Tuesday at the SmackDown! tapings.
As of last word, the going plan was to do a Buried Alive match at Survivor Series with 'Taker and Orton.
It's very interesting to note that WWE put the Nunzio-Juvy Cruiserweight title match on the show so late. Many feel this is WWE's suttle way of countering TNA's X-Division.
The following was posted on WWE's Unlimited webcast: Breaking news from backstage: The Ortons have apparently opened the casket and Undertaker was not inside. The Ortons have now left the building. Let the storyline continue.