More On Backstage J.R. Situation: HHH/Stephanie Problems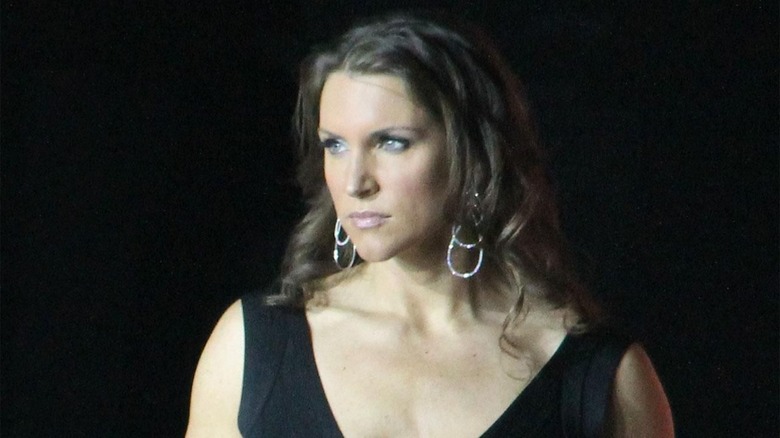 The PWTorch Newsletter reports that Triple H is not a backer of Jim Ross backstage. It all goes back to what happened years ago, when Jim Ross was playing hardball with Triple H when working out a new contract. Triple H felt that Ross was treating him as a second-tier talent, rather than the main eventer he is. Years later, when HHH expressed his frustration with that, Vince told Hunter that he should have just came to him to talk about it. Which is interesting because it was Vince s very own orders that JR was carrying out at the time.
Some feel that one other thing that has been working against Ross, aside from stepping down from his full-time position at WWE headquarters, is how vocal he has been against the current direction of the company. Especially with Stephanie McMahon, when it comes to sports versus entertainment , and which one should come before the other.