More On Nash's TNA Deal, Spike TV-TNA Big Specials, More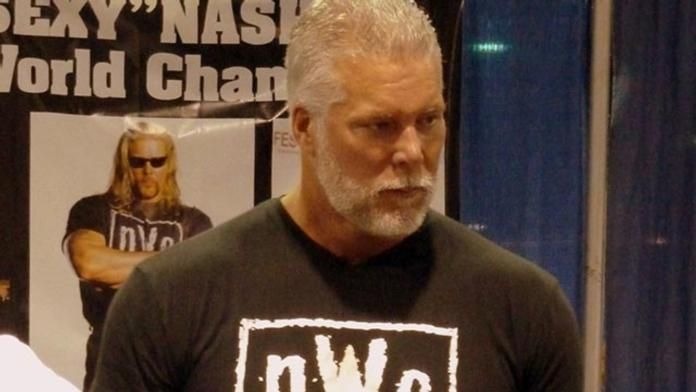 Source: The Pro Wrestling Torch
Spike TV officials are very aware of the dates where WWE RAW will be preempted on the USA Network next year and are pondering the idea of running a TNA special in February on that same Monday night. It should be noted that there is more talk about using TNA in that timeslot as opposed to UFC despite UFC getting the major push of the two lately since WWE's departure.
Kevin Nash's new one-year contract with TNA contains some loopholes that could see him become a free agent sooner than some TNA officials may like. Nash also has the ever famous "creative control" clause written into his contract. He does live 60 minutes away from Universal Studios and has seen to it that he doesn't involve himself politically in any way with any of the TNA "higher-ups" backstage.
There are some real serious rumors popping up right now that if iMPACT! can continue to draw like it has been doing (granted it's only been two weeks), there will eventually come a time where the show is moved to Monday nights. There is talk in some circles right now that Spike TV wants to run UFC/TNA head-to-head with Monday night RAW. There is no word on what exactly would take place but that is the talk right now. This is NOT confirmed however but Spike is very interested in doing something major with UFC and Spike TV. Keep in mind that this is not something that will happen over the course of several weeks or even months.
Zach Gowen and Amazing Red have been removed from the TNA website.
We have now opened up a website dedicated to only TNA. We've got the latest on which WWE stars are jumping ship, Scott Hall's status, and so much more. This site is where ALL of our TNA will now be posted. Please visit TNAWrestlingNews.com