More On Who May Replace Nash Tonight, Backstage News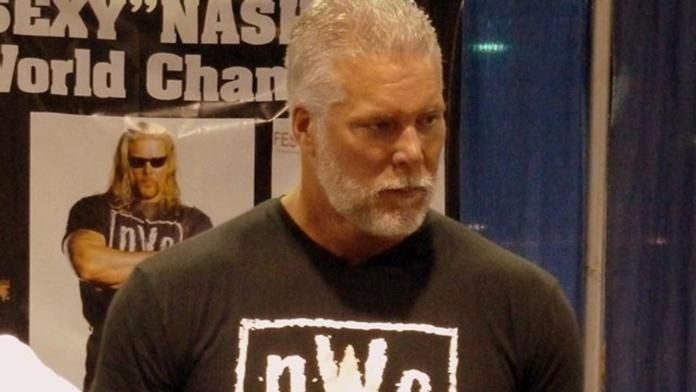 The likely opponents for Jeff Jarrett are Rhino and Raven. Raven is less likely as he's not booked to wrestle on the show.
Tito Ortiz will still be the special referee of the main event.
We'll have live coverage on the site tonight at 7EST.