New Stacy Keibler Photos, Batista, Another New Talent, More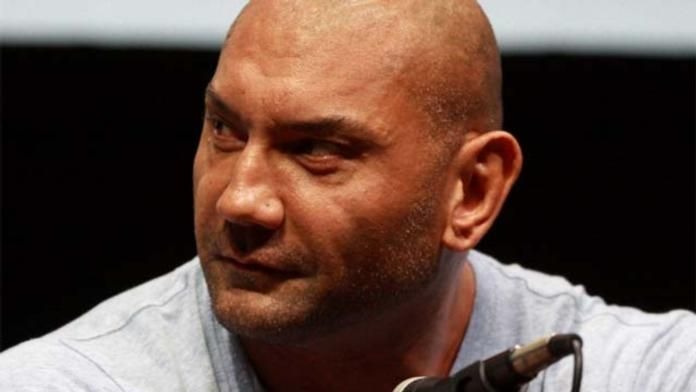 WWE has signed former WCW referee Mickey Jay. He reffed some matches last Monday on Raw.
Batista is featured in the latest issue of Smackdown! Magazine. He's wearing a 70's-style Michael Jordan Washington Bullets jersey.
Babe of the Year photos of Stacy Keibler have just been posted for the month of October on WWE.com. The photos have feature Stacy in a referee outfit, an angel outfit with wings, not to mention an devilish-type outfit.
A DVD on Superstar Billy Graham is set to be released in January 2006. His autobiography is scheduled to be released by WWE as well in January 2006. This will be the first DVD WWE will release on a former WWWF star.
Jesse Ventura's commentary has been edited off the Wrestlemania 6 match-up between Hulk Hogan and The Ultimate Warrior that is featured in the new Ultimate Warrior DVD. WWE doesn't want to pay royalties to Ventura. It remains to be seen if his commentary will also be edited off the forthcoming Wrestlemania DVD box set. Gorilla Monsoon talks in between a lot of dead air, although, the vocal Toronto crowd makes things a bit better.