News On Former Nitro Girl Kimberly, John Cena Update, & More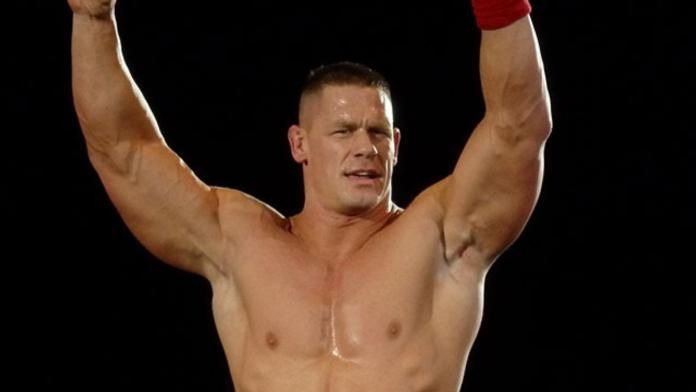 – G4 s Training Camp premieres November 15 at 11:30 PM ET/PT and John Cena will be featured in the first episode.
– WWE has canceled their 10/24 house show in Davis, CA
– Former Nitro Girl Kimberly Page has a cameo in an upcoming episode of CSI: Miami. She plays the love interest of David Caruso's character. CSI: Miami airs Monday nights on CBS, check your local listings for the time.