Rock On Leno Tonight, RAW, JBL, & More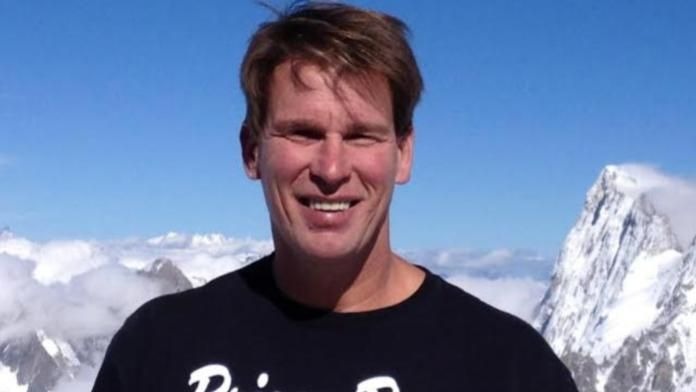 Partial Source: PWInsider.com
- The Rock will appear on "The Tonight Show with Jay Leno" tonight to promote his new movie "Doom."
- Both Monday Night Football and the Yankees/Angels MLB game drew strong ratings last night and could hurt the RAW rating.
- Al Franken called JBL, "the nicest guy ever" on his radio show today.
- We'll have SmackDown! spoilers very late tonight. TNA Spoilers we'll have posted by 11EST.