Ross' Firing, Major Update On Diva Hospitalized, Foley, More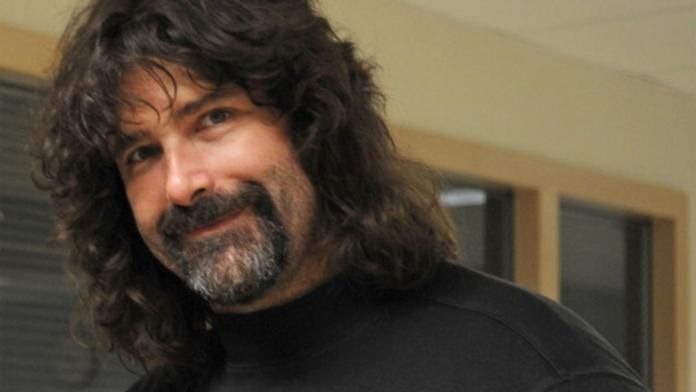 The idea of firing Jim Ross this Monday would be that he is a close friend of Steve Austin so therefore Ross would take the heat and be embarrassed on his last RAW as an announcer. This is not confirmed yet as it is not known if Mike Goldberg has signed WWE's offer. Apparently he was offered an 'insane' amount of money to sign.
Mick Foley will be the guest on Off The Record on TSN in Canada on 10/19.
From Palatkadailynews.com: Michelle McCool Alexander, the former three-sport Palatka High star-turned World Wrestling Entertainment diva, is on the road to recovery from an extreme reaction to medication prescribed for an injury. When I was in Atlanta (where she is with WWE affiliate Deep South Wrestling), I had a CT scan and they prescribed Ibuprofen that caused an allergic reaction, she said. The reaction was such that husband Jeremy flew to Atlanta and brought her home. She wound up spending eight days at Putnam Community Medical Center It felt like 80, Michelle said, the comment not meant as a complaint about the hospital before she was released last Friday. Ever the Palatka football fan PHS class of 98, sister of Panthers career passing leader Jeff McCool and niece of longtime coach Jim McCool she had no choice but to skip the Panthers thumping of Port Orange Atlantic and listen on the radio. She s still feeling a little weak, but hopes to take in as much of tonight s homecoming game with North Marion as possible. Until she fell ill, Michelle was performing weekly before live audiences of 250-300 on Deep South Wrestling shows televised in the Atlanta area. I m so anxious to get back up and running and training, she said. We had started some shows and they had to change the story lines because I got sick.