Rumor Killer On The Rock At RAW Tonight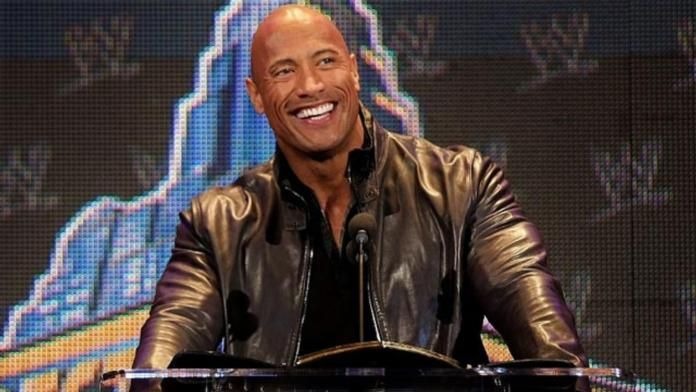 For those wondering, The Rock is not scheduled for RAW tonight. There are local radio advertisements in Dallas promoting him as appearing but only 'rumored'.
There have been talks between Rock and WWE and the two are on good terms but there are no return plans for him tonight.
It is possible we'll see Rock in time for WrestleMania 22 next year.