**SPOILERS** TNA iMPACT Taping Results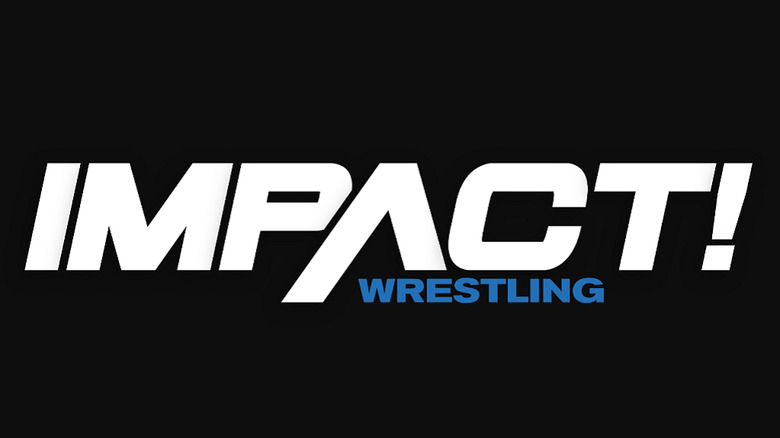 Thanks to Alan Wojcik for his help with these:
TNA taped matches for Saturday's iMPACT and they are as follows:
Abyss defeated Lance Hoyt after a Black Hole Slam. This was said to be good. The lights went out during the match and Sabu was in the ring with his arm wrapped with barbed wire and challenged Abyss. Abyss had thumbtacks in his hand at the same tine. Mitchell pulls Abyss away.
The Naturals defeated Lex Lovett & Buck Quartermaine. Chase Stevens landed right on his head during the match and was woozy. They went to a quick finish. Chase walked out under his own power.
AJ Styles & Sonjay Dutt defeated Roderick Strong & Alex Shelley. Scott D'Amore and Petey Williams came out for commentary during the match. Williams talked about being screwed at the Ultimate X match and was forced to have to do a rematch. The match ended with a Styles Clash on Strong. This was a good match. Fans chanted "That Was Awesome" after this one.
America's Most Wanted defeated 3 Live Kru's Ron Killings & BG James. Killings did a flip dive onto AMW on the floor which was said to be sick. Gail Kim tried to interfere but was cut off by Konnan. Scott D'Amore tried to hit James with a hockey stick but Kip James stopped him. James was about to then use the stick but Storm grabbed it and Harris hit a superkick on James to score the pin.
Team 3-D came to the building in a truck. Brother Ray said "Let's take care of business."
Team 3-D comes to the ring. Brother Ray cuts a promo and says AMW is their new favorite tag team because they did what nobody in four years in ECW and six years in WWE could do and that was put them on the shelf. He said the mistake was they didn't kill them. Ray went on to say that they know everyone who was at the funeral and cuts a promo on each and every one of them. This was said to be awesome. It was announced that Rhino & 3-D vs. AMW & Jeff Jarrett would take place at Genesis. Devon challenges Team Canada to a match at the Spike TV special.
Scott D'Amore, Bobby Rude & Eric Young all came to the ring. The trio distracted Team 3-D and jumped them. Jarrett and company come out. 3 Live Kru came down for the save and this led to a big brawl as the show ended. Rhino finally makes the save and Jarrett and his crew take off. This was said to be a really good segment to end the show.