**SPOILERS** TNA iMPACT! Tapings (Two Weeks Worth)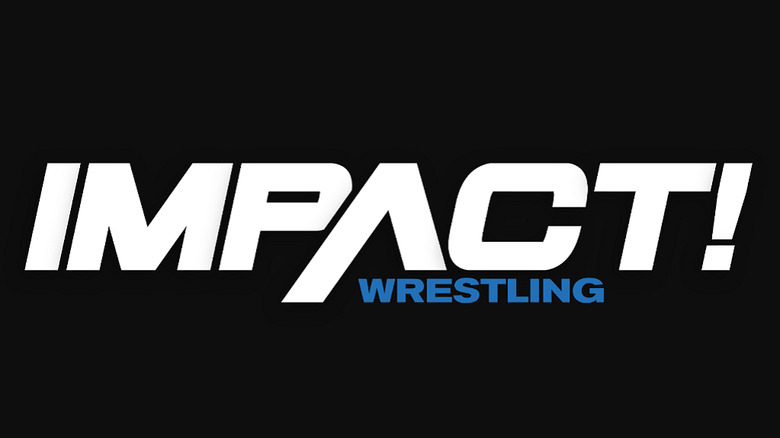 Thanks to Alan Wojcik for this help with this.
October 15th Tapings
Monty Brown pinned both Mikey Batts and Jerelle Clark at the same time in a handicap match. Brown got on the mic until Lane Hoyt came out. It was announced the two would face off at Bound for Glory.
Larry Zbyszko announced America's Most Wanted would challenge the Naturals for the NWA Tag Team titles on week four of iMPACT!. Raven showed up and was once again dragged out by security.
Matt Bently (former Michael Shane) defeated David Young. Petey Williams hit The Canadian Destroyer on Bentley after the match. He then gave Traci Brooks a kiss and setup the Destroyer on her as well but Sabin ran down and cleared house.
All the TNA heels from the locker-room came out and held a funeral for Team 3-D. They announced that after Bound for Glory there would be a funeral for Kevin Nash as well.
Rhino pinned Sabu with a gore. Abyss and Jeff Hardy ran in at the end and were all separated.
In the Daniels Iron Man gauntlet, he pinned Shark Boy first with the Angels Winds followed by Sonjay Dutt. Daniels got on the mic and asked who the third man was. This brought out AJ Styles and the time limit expired as they faced off.
October 22nd Tapings
Samoa Joe made his Spike TV and defeated Elix Skipper with a choke.
AMW defeated The Naturals for the TNA tag titles after Jeff Jarrett ran in.
Bobby Rude pinned Ron Killings after a shot to the back with a hockey stick. Kip James and Konnan both came out and were separated by security.
Shane Douglas was with Abyss, Jeff Jarrett, and Monty Brown backstage. Talked about the tag match later tonight.
Monty Brown, Jarrett, and Abyss defeated Styles, Hardy, Rhino after Monty gave Styles the pounce. This ended in a massive brawl.
To read the rest of the TNA iMPACT! spoilers, you must visit our TNA ONLY news website located at TNAWrestlingNews.com