Stacy Keibler In Stuff Magazine, Lawler/Coach, & More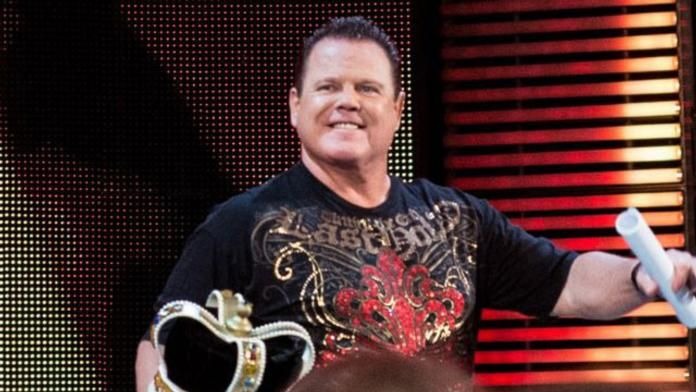 – Jerry Lawler and The Coach will be on tonight s edition of Byte This in WWE.com to further the firing angle involving Jim Ross.
– The new Coachcast has been added to WWE.com, with Edge as this week s guest.
– Thanks to Jagger Kaye for sending in that Stacy Keibler is in the November issue of Stuff magazine and billed as a "fitness editor". It seems like she will be giving fitness tips (along with photos of her demonstrating) each month.