Stephanie McMahon News, Ashley Update, Michelle McCool, More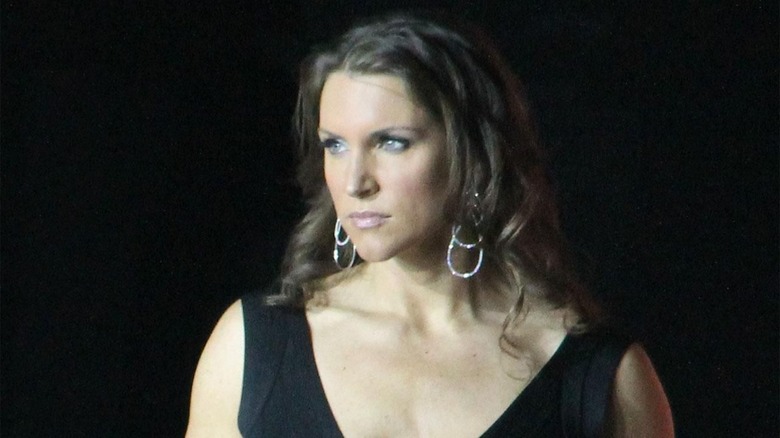 - OLN (Outdoor Life Network) shot a vignette with Hulk Hogan yesterday morning in support of the NHL.
- The USA Network is offering a RAW trip to Royal Rumble in Miami for 4. Go to https://www.usanetwork.com/sports/wwe/.
- It is said that Stephanie McMahon is not fond of Michelle McCool, the Smackdown diva recently sent down to Deep South. Why did they hire her in the first place?
- Ashley Massaro's web site has been redirected to www.ashleymassaro.NET