The Rock/Doom, WWE Day Of Reckoning 2 Review, Jake Roberts' DVD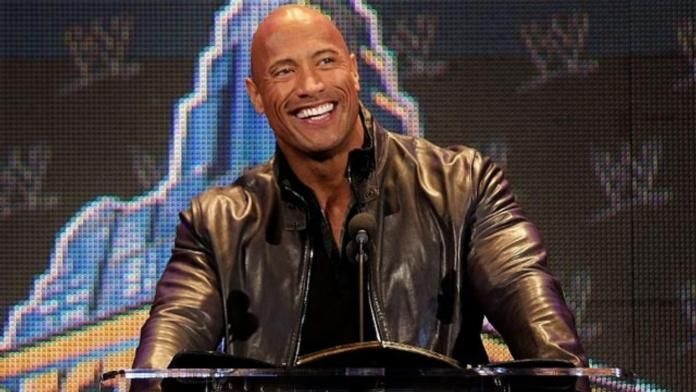 Source: PWInsider
G4TV.com has a review of WWE Day of Reckoning 2 in its X-Play section. Here is an excerpt from the review: "Day of Reckoning 2 is best for WWE fans that are casual players. The gorgeous graphics, broad character roster, large number of matches and multiplayer action offer a ton of fun for players that can forgive technical flaws. The accessible controls will let players bust out incredible moves with ease. In a way, the game is the Chris Masters of video games. It has an awesome look and excellent potential, but more work is required before it s ready for the main event."
There is a one-minute trailer for Jake 'The Snake' Roberts' new DVD at the FYE website. To watch the video go to https://shop.fye.com/product.aspx?sku=40722326&loc=50244 and click "Play Clip".
MSN.com has posted an online video where they talk to The Rock and the rest of the "Doom" cast. To watch the video go to https://video.msn.com/v/us/v.htm?f=msn-l and click the "Entertainment" tab.
We have just added a brand new gallery of WWE diva Candice Michelle, it contains 45 brand new lingerie shots. Click below for that.