Thursday Evening Update: Kanyon Arrested, Goldberg, & More News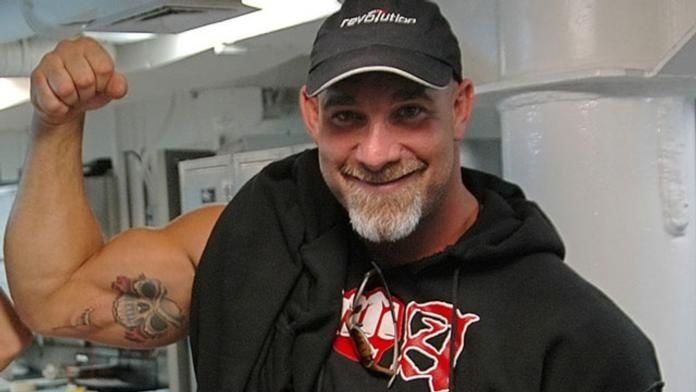 Former WCW & WWE star Bill Goldberg will be taking part in a new reality show for Spike TV called "Pros vs. Joes" that will involve many retired sports stars such as Karl Malone and Jerry Rice. The show will debut in April.
In a piece of news that may surprise some, NBC is currently in talks with Jesse Ventura to star in a sitcom.
Tickets for the WWE Survivor Series PPV on November 27th go on sale this Saturday at 10 a.m.
Deep South Wrestling, the newest WWE developmental territory, will be holding open tryouts from November 11 to 13 in McDonough, GA at the Deep South Arena. Those interested in participating should call 678-432-4410.
Former WWE and WCW star Chris Kanyon was arrested at 3AM on October 16th. Kanyon was charged with disorderly conduct and obstucting/opposing an officer. He was released on a $750 cash bond later that day.