TNA News: Bound For Glory Still On, Big 2 Hour Special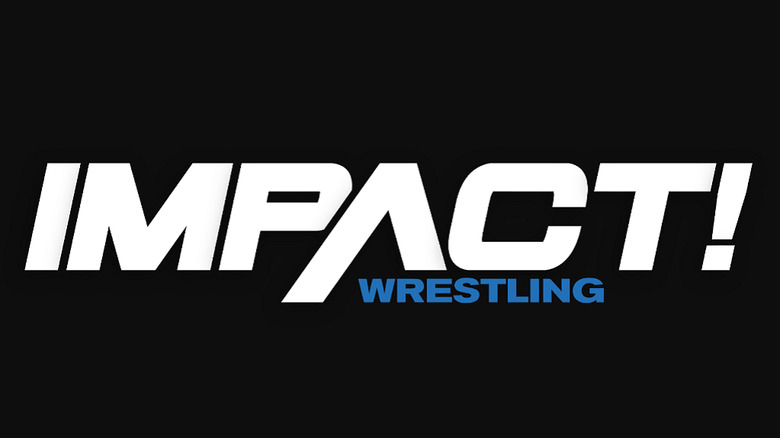 TOTAL NONSTOP ACTION WRESTLING ANNOUNCES THAT ALL SYSTEMS ARE GO FOR BOUND FOR GLORY WEEKEND!
Nashville, TN (October 20, 2005 — 5:30 PM) Not even Hurricane Wilma can keep TNA Wrestling from it s big Bound for Glory Weekend set to take place in Orlando, Florida.
TNA has been in constant contact with Universal Studios in Orlando along with weather services in Central Florida and has concluded that the Total Nonstop InterAction Fan Fest on Saturday, October 22 and the Bound for Glory Pay-Per-View on Sunday, October 23 will go on as originally planned. Additional production assets have been put into place for the Pay-Per-View broadcast in the event of inclement weather.
For further updates and news please continue to visit the website. Additional announcements will be made in the event that Hurricane Wilma shifts northward into the Orlando area.
Note: That is a very bold statement from TNA. We've still been told that a final decision will be made sometime this weekend as to whether the event will go on. There are a ton of issues that needs to be looked at as it pertains to electricity, transportation, and and size/strength of the storm. We shall see.
TNA also issued the following:
TNA WRESTLING ANNOUNCES TWO-HOUR PRIMETIME SPECIAL ON SPIKE TV, THURSDAY NIGHT, NOVEMBER 3 AT 9PM ET
On Thursday night, November 3 at 9 PM ET, Spike TV will air a special two-hour primetime TNA Wrestling special!
The night will feature two full hours of Total Nonstop Action featuring all of your favorite TNA stars including AJ Styles, Jeff Jarrett, America's Most Wanted, "The Alpha Male" Monty Brown, Raven, Rhino, Sabu and many more!
A complete preview for this huge primetime event will be available next weekend on TNAwrestling.com! There will be no "iMPACT!" airing on Saturday night, November 5 – however, the program will return to its regular Saturday night timeslot the following week.
In addition, TNA Wrestling is also announcing an additional "iMPACT!" television taping for next Wednesday, October 26. Following Bound For Glory weekend this Saturday and Sunday, TNA Wrestling will return to Universal Studios for tapings on Tuesday and Wednesday night!
Tickets are free for both guests of Universal and Islands of Adventure theme parks, as well as the public. Doors open at 6pm with a bell time of 6:45 p.m.
Free parking is available at the Universal parking garage after 6pm.For more information on seating, call the Universal Orlando Resort "iMPACT!" hotline at (407) – 224 – 6000.
UPCOMING IMPORTANT DATES FOR TNA FANS:
- Saturday afternoon: The Bound For Glory "Fanfest" at the Universal DoubleTree
- Saturday night at 11PM ET on SpikeTV – TNA Wrestling "iMPACT!"
- Sunday night: "Bound For Glory" live and exclusively on Pay-Per-View
- Tuesday, October 25: TNA Wrestling "iMPACT!" tapings at Universal Studios
- Wednesday, October 26: TNA Wrestling "iMPACT!" tapings at UniversalStudios
- Saturday, October 29 at 11PM ET on SpikeTV – TNA Wrestling "iMPACT!"
- Thursday night, November 3 at 9PM ET – Two-hour TNA Wrestling "iMPACT!" special on SpikeTV
- Saturday, November 12 at 11PM ET on SpikeTV – TNA Wrestling "iMPACT!"
- Sunday night, November 13: "Genesis" live and exclusively on Pay-Per-View
We have now opened up a website dedicated to only TNA. We've got the latest on which WWE stars are jumping ship, Scott Hall's status, and so much more. This site is where ALL of our TNA will now be posted. Please visit TNAWrestlingNews.com