TNA News: iMPACT!, Styles, Ortiz, Loads More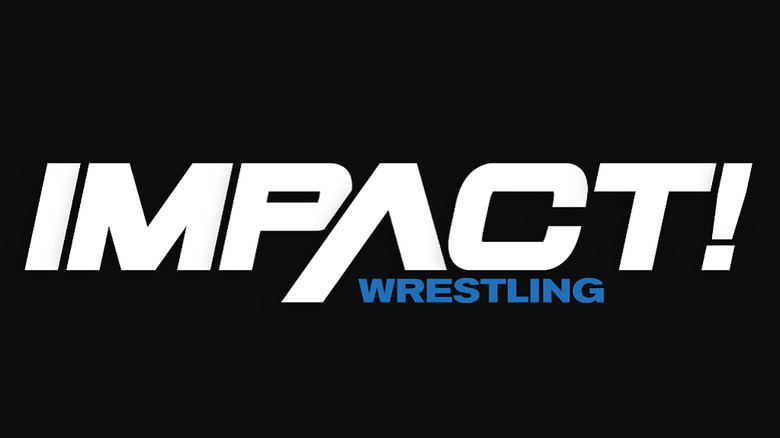 Partial Source: PWInsider.com
If you missed the TNA show this past Saturday night, it is worth checking out tonight. The funeral segment was probably one of the best segments TNA has ever taped. There is also some really fast paced wrestling on the show with Daniels and the Iron Man challenge.
Speaking of the funeral segment, the 'guest book' was signed by Paul H., Pat & Sylvan, Paul & Stephanie, Kevin Dunn, and Vince & Linda. That's' funny.
The spot where AJ Styles slipped off the top rope at the end of his match with Daniels was a planned spot to allow Daniels time to retreat to the back.
Tito Ortiz and Jushin Liger have been added to TNA's fanfest for Bound for Glory weekend.
TNA is working to offer webcasts of their PPV shows like WWE does.