TNA News: Latest On Nash, Major Spoilers For Tonight, More News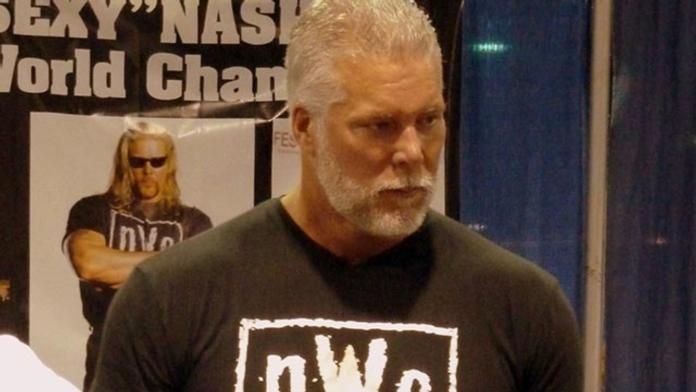 The latest on Kevin Nash is that he was having chest pains and called 911 from his hotel room last night. Terry Taylor went to the hospital with him and there is no word on the status of tonight's main event. The following was posted on TNA's website: TNAwrestling.com has learned that Kevin Nash was taken to an Orlando hospital on Saturday. TNA management has been in constant contact with Nash, who placed a call to 911 from his hotel room after falling ill shortly before the fanfest on Saturday afternoon. According to TNA officials, doctors are running a series of test to determine the exact source of the problem. TNAwrestling.com will post an update on this breaking situation as soon as more information is available.
As of last word (and this could change due to the main event situation), the Jarrett vs. Nash match was slated to be in the main event slot ahead of the A.J. Styles vs. Christopher Daniels Iron man Match.
Sonjay Dutt vs. Austin Aries vs. Roderick Strong vs. Alex Shelley will kickoff the show at 7:30EST.
Samoa Joe vs. Jushin Liger airs at 8 p.m.