TNA News: Nash Finished?, Team 3-D, Backstage News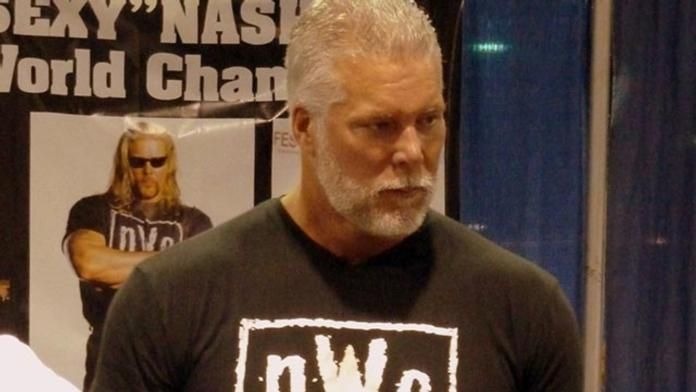 There is not much of an update on Kevin Nash just yet other than it was a heart scare. He did not suffer a heart attack and asked the hospital to keep things private for now. It is possible that his wrestling days are over but we'll just have to wait and see.
As noted last night, Kevin Nash was not slated to win the title from Jeff Jarrett last night so making Rhino champion was a last minute thing. They will need to re-write TV this week as Nash was supposed to take part.
Speaking of TV, they will tape two editions of iMPACT! tonight and the Spike TV special tomorrow. It'll be interesting to see if they do an Ultimate X rematch for the Spike special.
There is some problems getting in and out of Florida right now with the Hurricane. Many of the guys took shelter in a hotel room last night after the PPV and will be able to attend the tapings. Although we don't have this confirmed just yet, Jushin Liger was scheduled to head back to Japan today. No word on if he got out or if he is at iMPACT!.
Team 3-D was a late arrival last night at the PPV and were jet lagged from a long trip back from Japan.