TNA News: Strong/Aries, Team 3-D, Jarrett, & More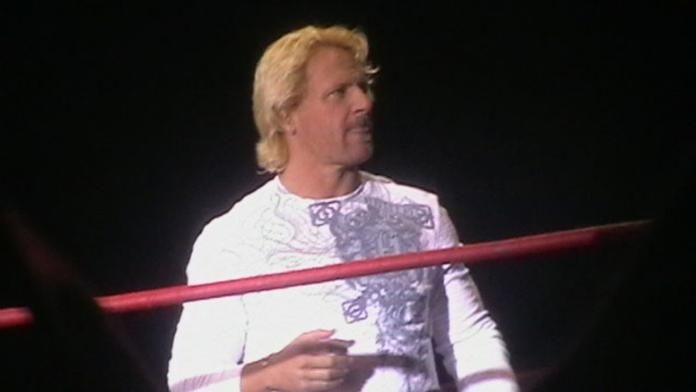 - TNA has added both Roderick Strong and Austin Aries to there roster page on tnawrestling.com.
- The Bound For Glory poster is now up for sale on shoptna.com.
- The Pro Wrestling Torch is reporting that Team 3D (The Former Dudley Boys) will be wrestling at Bound For Glory against The Naturals and AMW in a 3 way dance. Other sources say they will not be at the show since the day before on the 22nd they will be working in Japan.
- According to Bill Banks and a post on The TNA Wrestling Community message boards the best of Jeff Jarrett DVD that has been in the works for some time now has been put on hold and no reason as to why was given.