TNA News: Will Nash Work?, More Backstage Bound For Glory News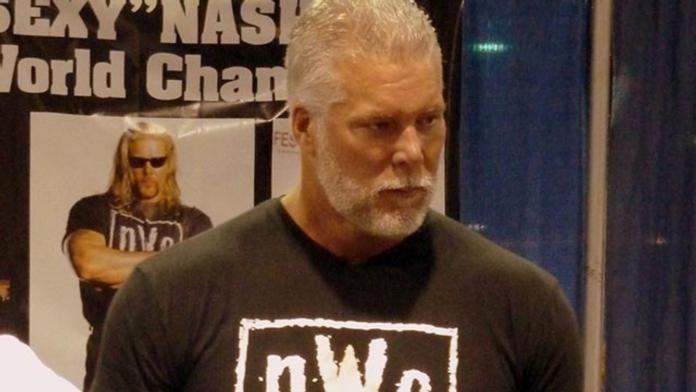 Jushin Liger will not be working the iMPACT! tapings this week. He'll work against Samoa Joe tonight and will then head back to Japan to fulfill other commitments.
TNA President Dixie Carter worked the merchandise table at the fanfest yesterday while TNA CEO Frank Dickerson handled registration.
Jerry Jarrett had not arrived in Orlando as of Saturday night. He is expected to be at the PPV today.
TNA claims 800 fans attended the fanfest yesterday while other sources indicate there was between 450-500 fans.
Unless Kevin Nash's condition worsens today, he is expected to work the PPV tonight. We'll keep you posted.