TNA Notes: iMPACT!, Jarrett-Ortiz, Spike TV, More News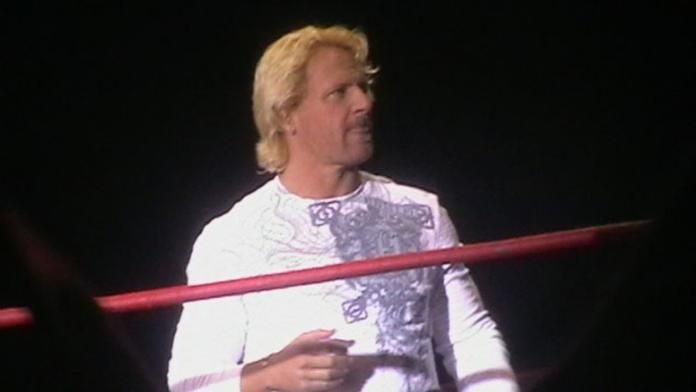 Source: PWInsider.com
TNA will tape two Spike TV tapings tomorrow in Orlando, FL.
The Jeff Jarrett-Tito Ortiz segment was edited slightly as Spike TV officials felt it went too long and didn't want to slow down the pace of the show.
There is interest in using Tito Ortiz after Bound for Glory if he doesn't have any prior commitments.
The Naturals lost the NWA Tag Team championships this past weekend in Nashville, TN but regained them the next night. This will probably not be acknowledged by TNA although there was a camera crew filming.
Several TNA workers who performed at the WSW tour of Australia over the weekend were said to be very impressed with Samoa Joe's matches with Andrew 'Test' Martin.