TNA Reveals Three Big Matches For Its Genesis PPV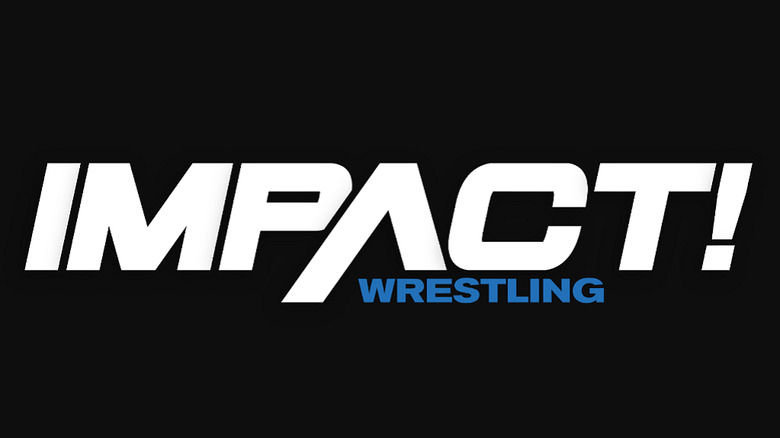 A six-man tag pitting Rhino & Team 3D against Jeff Jarrett and America's Most Wanted will headline TNA's Genesis PPV on November 13.
"In the ultimate battle for revenge, Brother Ray and Brother Devon join forces for the first time with "The Man Beast" Rhino to face bitter enemies in Jarrett and AMW! This time, will Team 3D and Rhino bury the careers of Jarrett and AMW?" TNA said in a press release on its website.
Also headlining the show will be Sabu vs. Abyss in a no disqualification match and Monty Brown vs. Jeff Hardy in a bout to become the number one contender for the NWA World Heavyweight Title.