TNA-Spike TV Impact! Rating - Good News Or Bad News?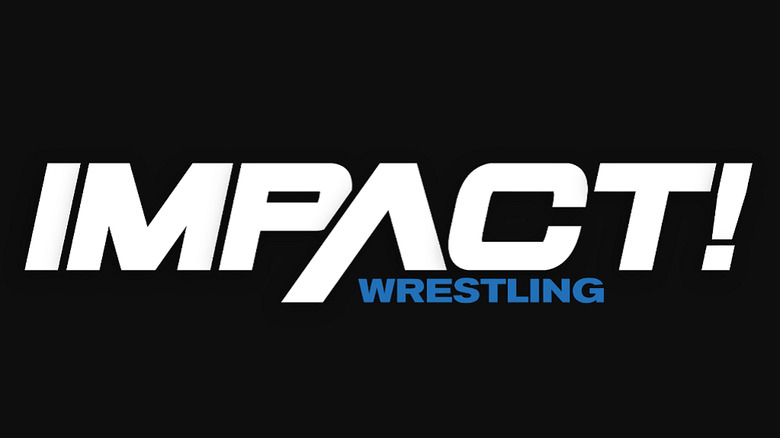 Source: Wrestling Observer & Neilson Media Research
TNA Wrestling did a .8 rating this past Saturday night which translates into about 850,000 viewers. The show remained consistent in the ratings throughout the show and peaked with a .82 for the segment involving Team 3-D, Kevin Nash, Jeff Jarrett.
The show drew a .7 audience among males 18 to 34 and 18 to 49. The strongest viewer demographic was between ages 25 to 34 at .9.