Update On Bret Hart DVD, Brock Lesnar-WWE, & More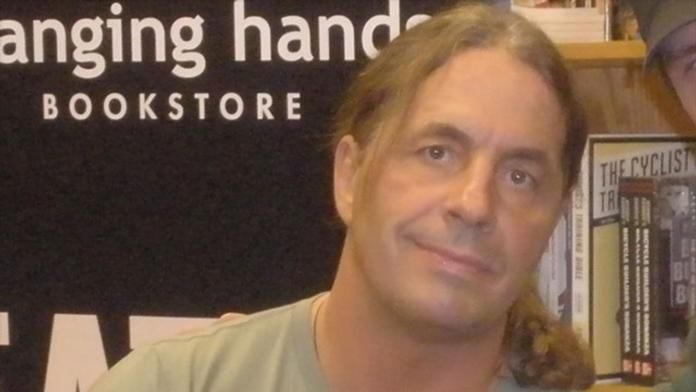 Photo Credit: Google
WWE now has the Bret Hart DVD, titled "The Best There Is& The Best There Was& The Best There Ever Will Be&," available for pre-order on their website. The DVD will be released November 15.
The No Mercy DVD is also available for pre-order, and will be released on November 8.
In an interesting note, WWE recently did an angle at a house show where Eugene was messing with the sound board, and played the entrance music for Brock Lesnar, of all people. He also played the entrance music for The Honky Tonk Man, Hulk Hogan, and Chris Jericho.