Various Notes: Goldberg, Vince McMahon, SmackDown!, More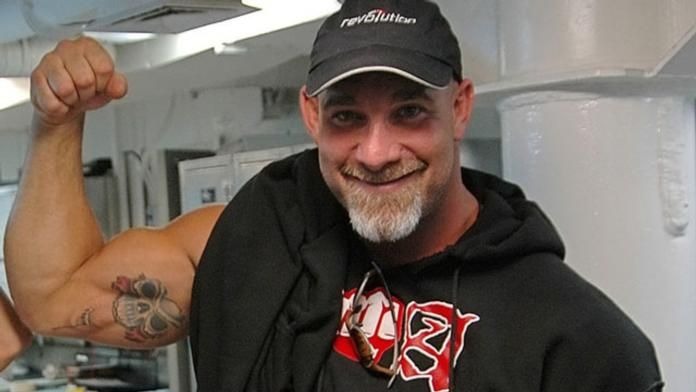 Source: PWInsider.com
- Smackdown scored a 2.6 rating last week.
- TNA is beginning filming of a one-hour documentary, featuring the backstage happenings during shows. This will either be added to a DVD or air as another special sometime on Spike TV.
- "Santa's Slay" starring Goldberg will air on Spike TV tonight at 9PM ET and Saturday night as well.
- Those who order the WWE Taboo Tuesday webcast will also get access to the following several bonus matches.
- WWE.com has posted video footage from Vince McMahon's doctor segment from last night.
- Michelle Deighton is being sent to SmackDown! on November 7th to talke part in some sort of segment to help promote America's Top Models.