Wednesday Night Update: JR Update, Batista, Coach, ECW, More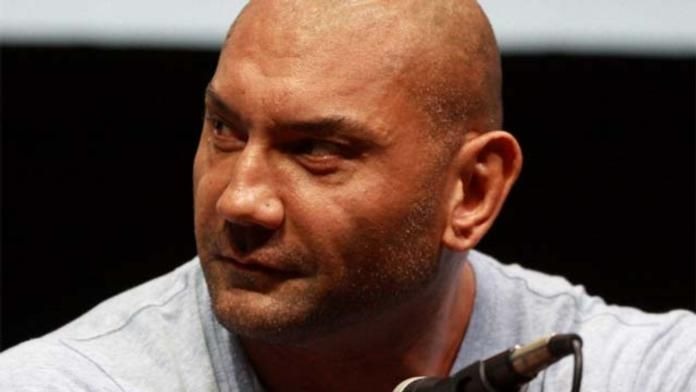 - A brief article has been added regarding the current health status of Jim Ross after going through colon surgery yesterday. Jim Ross is said to be hanging tough after colon surgery yesterday, according to J.R. s wife, Jan. Yesterday and today have been a little tough, said Jan Ross. But we are very happy with how the surgery went. He is in great hands and is being taken care of.
- Footage of Saliva lead singer Josey Scott working on the theme music for Batista at WWE Headquarters has been posted on WWE.com
- A new "CoachCast" has been added to WWE.com with Mick Foley as The Coach's guest this week. The Coach is more 'suttle' this week.
- WWE has 6/11/06 penciled in for One Night Stand II.
- WWE is releasing the "Divas Uncovered" book on 10/25.
- John Cena and JBL will be appearing at the American Freedom Festival in New York City on 11/11.