WWE Issues TNA Legal Papers, More News Inside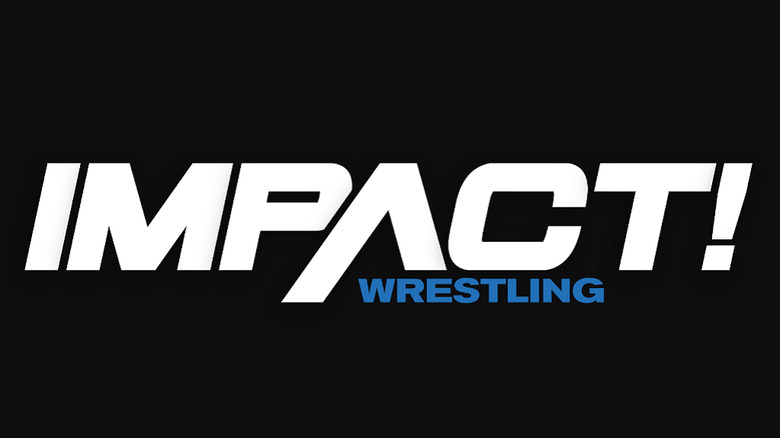 Apparently, the plan to make Heat and Velocity exclusive in America on WWE.com was a last minute decision as WWE had plans to cancel the programs. However, WWE had international commitments in which they are contractually obligated to fulfill and thus they chose to keep the shows going. At this point, WWE has no plans either which way to cancel or further the shows once their international contracts run up. WWE officials are looking at the traffic the shows bring on WWE.com to determine if they are worth continuing or not.
Here's another legal threat WWE has made to someone, it's perhaps the craziest of them all.
WWE's legal department sent a letter to TNA recently that demanded that they not call their talent "wrestling superstars"or "superstars" in public or on commentary as that is a WWE trademarked term, at least WWE believes so. At this time, Bill Banks, webmaster of TNAWrestling.com, has been scrambling to change all "superstar" comments to "TNA star" or "TNA wrestler" on the TNA site. Many backstage in both WWE and TNA see this as being completely petty on WWE's part, not to mention childish.