WWE News: Bret Hart, The Rock, Jarrett, & More News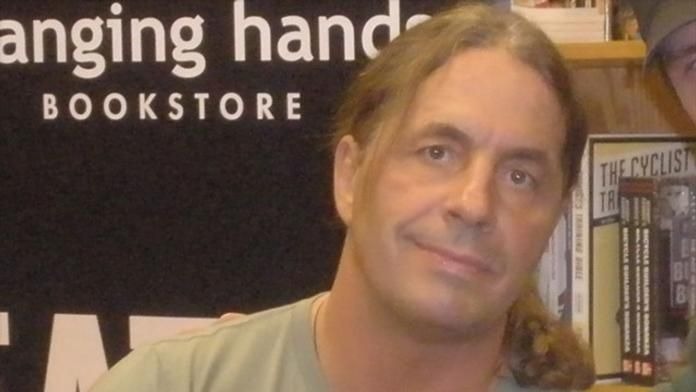 Photo Credit: Google
WWE is trying out dual brand house shows this weekend on their western tour. They'll be combined RAW and SmackDown! supershows to see how things go.
Bret Hart, Chuck Liddell and Larry Holmes will all be attending the The Fight Network's grand opening party tonight in Toronto. Jeff Jarrett will be there representing TNA along with Petey Williams vs. Chris Sabin match and a Samoa Joe vs. Sabu vs. Rhyno three-way for the guests in attendance. There is also a heavyweight boxing match and a kickboxing match scheduled.
Boxofficemojo.com claims The Rock is the number 3 most popular movie star behind Tom Cruise and Russell Crowe.
The WWE show in Lafayette, LA, postponed due to Hurricane Katrina, will now take place on March 12, 2006.
The Rock has not been mentioning WWE by name in any of his interviews recently. He recently claimed in an interview that he wanted to retire quietly. He said he didn't want to make a big deal about it like some other wrestlers had who make a big deal about it, and then come back like two months later.