WWE News: New Diva, Batista, Mysterio, & More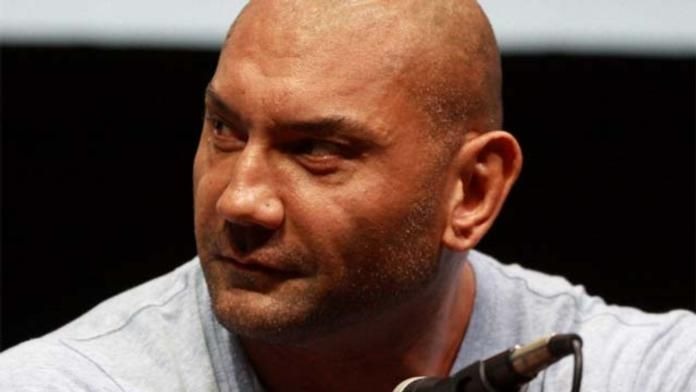 - Batista is appearing this Saturday at Visalia Adventure Park in Visalia, CA, from 3 to 5PM.
- The legends for Smackdown vs. Raw 2006 for the Playstation 2 and the Playstation Portable have been released. They are — Andre the Giant, Bret Hart, British Bulldog, Hogan 80's, Hollywood Hogan, Hulk Hogan, Jake Roberts, Jimmy Hart, Junkyard Dog, Mankind, The Rock, Steve Austin, Ted DiBiase. The Million Dollar Belt will be in the game and the Wrestlemania IX venue at Caesar's Palace will be in the game. (lop)
- WWE Stocks closed the yesterday at 12.59, a 1.02% decrease over the previous closing. The day's range was 12.57 – 12.89.
- HispanicWire.com has a press release stating that Rey Mysterio will be a spokesperson for Teen Read Week during 10/16 – 10/22.
- RAW diva Mickie James (Alexis Laree) has a new site up at www.mickiejames.com