WWE News: RAW Tryouts, Cena, Ross, Storm, More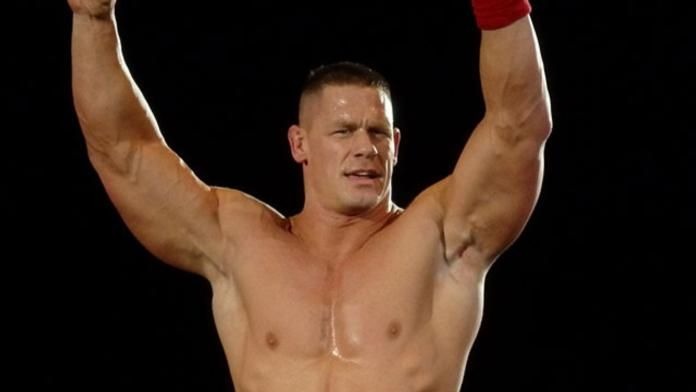 Last night during the reply of RAW in the United Kingdom and Ireland, it was announced that WWE will hold a tryout for UK based wrestlers before WWE's RAW brand house show at the Manchester MEN Arena on November 17. The tryouts will run between 3-5pm and further information will be available this week direct via WWE.com.
WWE Champion John Cena recently filmed an episode for the G4 video game network called G4's Training Camp. The show involves a video gamer and puts him into a fantasy camp setting with their favorite athlete.
Lance Storm posted the following on his Q & A board when asked about Jim Ross: "I think replacing JR is a HUGE mistake. No one sells excitement or emotion like JR. He is the best announcer in the history of this business. He knows how to get stuff over. WCW fired him once because they thought he was un-hip and too red neck, and that was a mistake. Fans don t need to like, relate to, or even want to look at an announcer, they need to be able to hear him and he needs to be able to translate what we are seeing and no one does it better than JR. Good announcing can save a bad show and bad announcing can kill a great one. JR is priceless in my opinion."