WWE News: Ross' Surgery, Taker, Cena, Rock, The Miz, More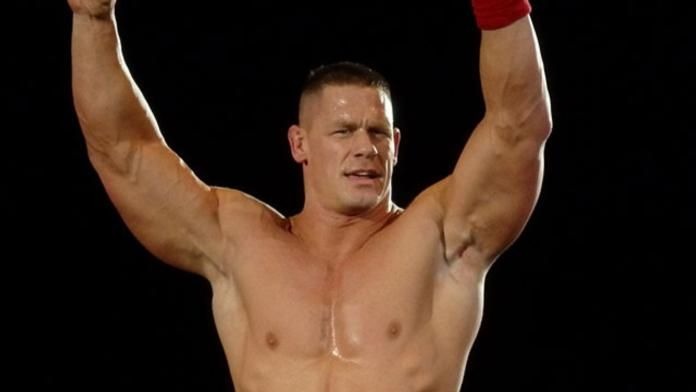 Partial Source(s): WWE.com, PWInsider.com
Jim Ross' colon surgery went very well according to sources and no cancer was found.
The main page of WWE.com has a quick video up of the Taker's career... saying R.I.P 1990-2005. As noted, 'Taker should be returning at Survivor Series.
Mike "The Miz" Mizanin will now be writing columns on the WWE website starting next week.
John Cena will take part in NASCAR this weekend as he'll ride with Wally Dallenbach around the track. This is a weekly thing as NASCAR fans know. Cena will be joined by Jamie Foxx, David Spade, Ben Affleck and Quentin Tarantino.
The Rock was on Opie and Anthony today around 8:30 a.m. on XM Satellite Radio. He basically discussed the movie Doom and also cursed a lot because he could! The Rock and Patrice traded Vince McMahon impressions briefly as well. It was only about 7 minutes long since Rock had to do Mancow afterwards.