WWE News: Taboo Tuesday Spoiler, RVD, More Notes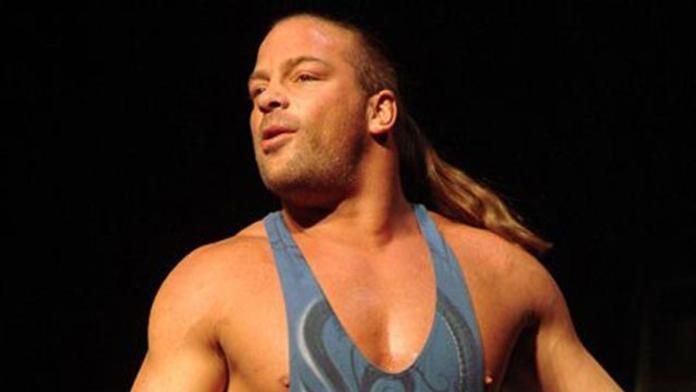 Rey Mysterio is being advertised for a special appearance in San Diego at the Taboo Tuesday PPV. This looks to be a way of continuing the RAW vs. SmackDown! feud going into Survivor Series.
The Corpus Christie Caller Times has a story today noting that a 12 year old boy was not able to enter the arena this past Monday because he was wearing an old Steve Austin t-shirt with the letters WWF on it. He was told he could not wear that kind of shirt into the building and waited in the lobby for nearly 45 minutes trying to get an explanation as to why. WWE was unavailable for comment but the American Bank Center stated that the incident shouldn't have happened.
Rob Van Dam and Jimmy Hart will be in Chicago on Wednesday and Thursday to promote tickets going on sale for Wrestlemania 22.
Dawn Marie is auctioning off the outfit she wore in her final WWE appearance at ECW One Night Stand on DawnMarieOnline.com.