WWE News: Undertaker, RVD, RAW Video This Monday, More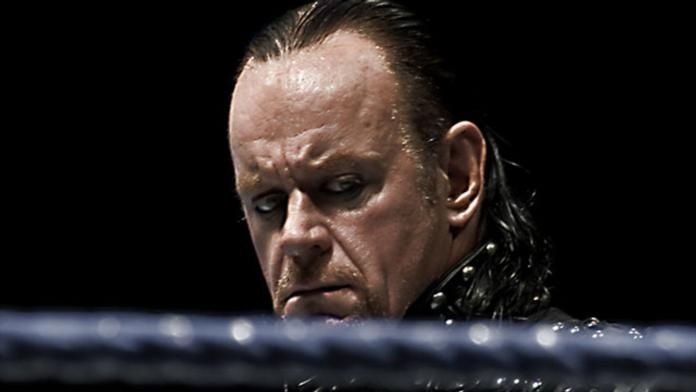 Photo credit: WWE
- The following videos are on Billboard's Top 10 Recreational Sports chart for the week ending 10/8. 'Tombstone: History of the Undertaker' is in first place, 'WrestleMania 21' in third, 'Road Warriors: Life & Death' in fourth, 'ECW One Night Stand' in sixth, and 'The Great American Bash 2005' in seventh place.
- A viewing party will be held at the Universal CityWalk Stage in Hollywood, CA., on Monday 10/3 from 7PM till 11PM for the first edition of RAW back on USA Network. A pre-show will be held from 7 to 8PM and WWE Superstar Rob Van Dam will be in attendance. More info at citywalkhollywood.com
- From wwe.com: Ever wonder what happens when RAW goes to commercial break? This Monday night, RAW returns to the USA Network. As part of the huge WWE Homecoming celebration, WWE.com will introduce a revolutionary way to experience Monday Night RAW. When the USA Network goes to commercial break, WWE's cameras will remain live, exclusively on WWE.com.
- The Jimmy Hart Energy Drink – https://www.mouthofthesouth.tv/