WWE Notes: Kidman, Goldberg, Booker T, RAW, Foley, More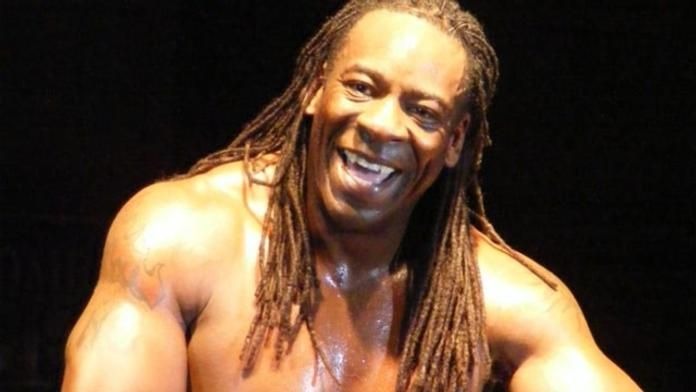 Bill Goldberg was an extra on last night's episode of Desperate Housewives. He played a prison convict on the show. For those unaware, Goldberg has an automotive show on The History Channel which airs weekly.
Billy Kidman worked his first post-WWE bout on 10/8 for Canada's Action Wrestling Entertainment in Winnipeg, Manitoba, defeating Ryan Wood.
WWE.com has posted a video of Booker T and Sharmell from after last weeks SmackDown!
Mick Foley (will be on RAW tonight) will be doing a book signing on 11/5 at Strictly Sports Cards, located at 12-60 150th Street in Whitestone, Queens.