WWE Notes: Lillian, Victoria, Foley, Christy, Rock, More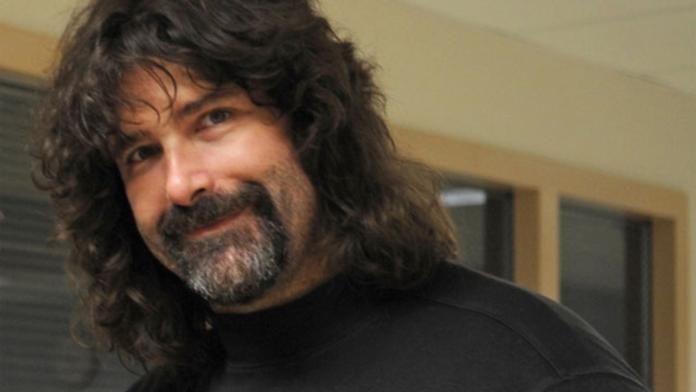 - Lillian Garcia and Victoria will make an appearance at Bookends in Ridgewood, NJ to sign copies of the new WWE Divas Uncovered book on November 5.
- Mick Foley will be appearing on TSN s Off The Record in Canada on November 19.
- On November 19, The Rock will be promoting his new film Doom on The Best Damn Sports Show.
- There are still a lot of seats available for WWE No Mercy. There is a local dealership advertising that you can come by and pick up free tickets for the PPV without even showing interest in a new vehicle.
- Christy Hemme will be doing a book signing at Borders bookstore in Pleasant Hill, CA on October 25 at 11AM.