WWE Notes: Matt Hardy Update, Cena, Striker, & More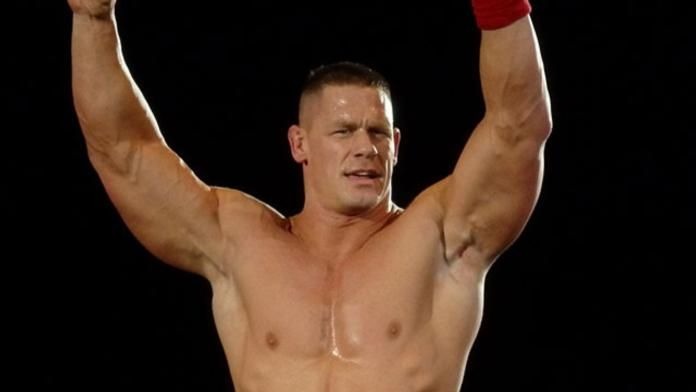 The following are some notes from WWE.com:
- A new commentary by Matt Hardy has been added for September 30 on WWE.com. In it, Hardy talks about his upcoming match with Edge at the WWE RAW "Homecoming" event this Monday when the company returns to the USA Network.
- An article has been added to WWE.com in regards to WrestleMania being named one of cable's most memorable events by CableWORLD Magazine. WrestleMania came in at No. 6 among other shows like as ESPN's SportsCenter, the O.J. Simpson trial, CNN s Larry King Live, MTV s The Real World and many others.
- An interview has been added with legendary WWF/WWE ring announcer Howard Finkel and his thoughts on the company moving back to the USA Network this Monday for WWE RAW. Finkel also talks about the roles of legends on the show this Monday and taking part in the first ever RAW. To read the full interview, visit WWE.com..
- A video clip has also been added of John Cena at the VH1 "Hip Hop Honors" event this past weekend. For more, again visit WWE.com.
- And finally, a note has been issued in regards to a segment that took place on Byte This on Wednesday involving Matt Striker and Todd Grisham. Striker dressed up as The Ultimate Warrior and read Warrior's statement in a mocking manner.