WWE Notes: Mick Foley, Tonight's Ratings War, SmackDown!, & More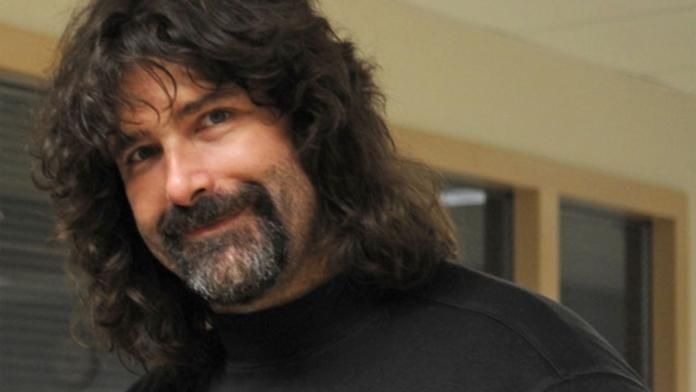 Source: Wrestling Observer
- ABCNews.com has a story on Mick Foley plugging his new book 'Scooter'.
- SmackDown! ended up at #13 among 21 network sports events for the week ending 9/25.
- 'WWE Greatest Wrestling Stars of the 80s' airs tonight at 9 PM on inDemand PPV.
- Alabama's Montgomery Advertiser today featured an editorial detailing tonight's ratings war between Spike TV and USA. The writer noted that he didn't think Spike could even compete with RAW on USA tonight.