WWE Notes: Triple H, Angle/Cena, Kash, Rock, Vince, More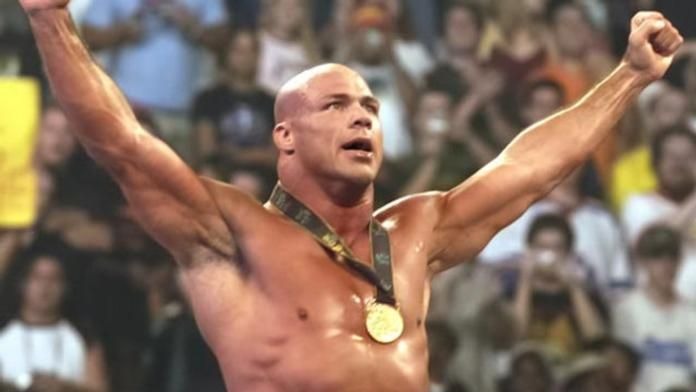 WWE
- Triple H is featured in the latest Muscle & Fitness magazine advertising the BSN supplement company. He signed a one-year endorsement deal with the company last year along with 8-time Mr. Olympia winner Ronnie Coleman who got a two-year industry record breaking deal.
- Kurt Angle vs. John Cena in a cage match will headline the 11/17 Raw show in Manchester, England.
- Kid Kash has a new website at www.kidkash.net
- Rock will be on tomorrow's Best Dam Sports Show Period
- Vince McMahon is scheduled to appear on "Money Matters Today". The show airs tonight at 8EST.
- NASCAR has a feature of John Cena's appearance yesterday at NASCAR.com.