WWE.com Posts Further Jarrett Update, Big New Guy To Debut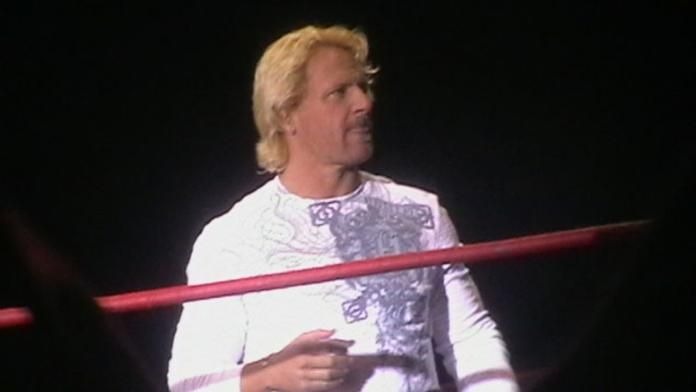 From WWE.com:
Longtime wrestling promoter Jerry Jarrett met with WWE officials this morning in Stamford, Conn., and he was not alone.
By Jarrett's side throughout his meetings with Vince McMahon and John Laurinaitis (Vice President of Talent Relations for WWE) was a 6-foot-6, 310 pound monster of a man called Oleg Prudius.
"I know they were both impressed with Oleg, as is anyone that meets him," said Jarrett as he left WWE Headquarters Friday afternoon. "He's an exceptional person and a special athlete."
So with Jarrett's backing, is Prudius on his way to WWE Superstardom?
"He's a future prospect who is very interested in WWE," said Laurinaitis after meeting with Jarrett and Prudius. "He comes from a very highly-regarded amateur background. And hopefully, if things work out on both sides, we can maybe do business together."
Be sure to check back here for more information on this potential Superstar.