Ashley Massaro Update, Hardy s WWE Situation, & More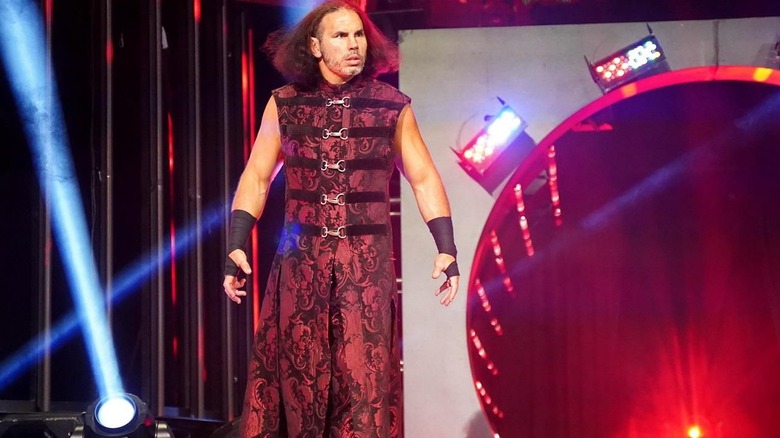 AEW
– New WWE creative team member Dusty Rhodes is injured after a match at an indy show. Doctors say he cannot travel for the time being.
– In regards to his situation with the company now, one friend of Matt Hardy says "He's back to where he was (before the Lita-Edge controversy); no better and no worse."
– Ashley Massaro will be on the cover of December s Flex Magazine.