Backstage TNA News & Notes Inside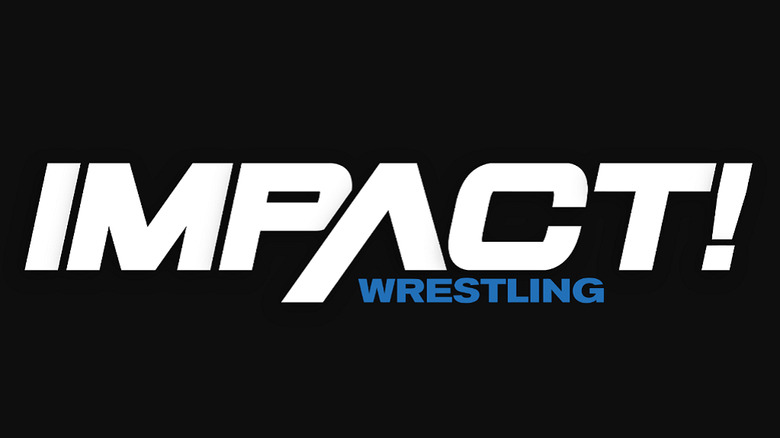 The TNA iMPACT! replay rating from Monday night did a 0.6 rating. That is the best the show has done in that timeslot.
The big special tomorrow night is being looked at by many as 'the big one' for TNA. This show is huge on so many aspects and Spike TV will be watching very closely.
The CEO of Spike TV was in attendance sitting alongside Frank Dickerson and Dixie Carter at the Bound for Glory PPV and the iMPACT! tapings last week. TNAWrestlingNews.com was told he was very impressed with the show and had nothing but positive things to say to both Dixie and Frank. Spike TV is really starting to get behind TNA and the presence and reaction of the CEO of Spike TV is nothing but a positive for TNA.
To update the New Years Eve special for Spike TV, TNAWrestlingNews.com has learned that the first show will hype up a match to take place at midnight when the second show starts. The second show will be billed as "The first pro wrestling match of 2006".
Just to note, the mood backstage at the iMPACT! tapings every week is very upbeat. Everyone gets along well and it is said to be one of the best locker-rooms that anyone who works in the business would want to be in.
We have now opened up a website dedicated to only TNA. We've got the latest on which WWE stars are jumping ship, Scott Hall's status, and so much more. This site is where ALL of our TNA will now be posted. Please visit TNAWrestlingNews.com