Backstage WWE News: Special, SSeries, Styles, Edge, More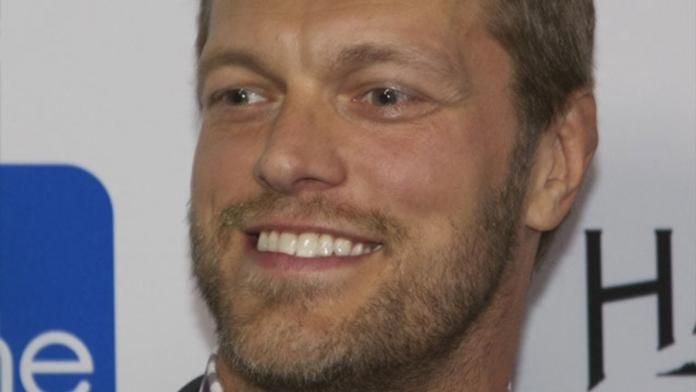 As noted several times before, UPN will be airing a one hour LIVE WWE special tomorrow night prior to the SmackDown! tapings in Cincinnati. The show will be headlined by Rey Mysterio vs. The Big Show and Chris Benoit vs. Booker T in match two of their best of seven series. WWE did the angle at Survivor Series where Rey got the pin over Big Show at the PPV which sets up the SmackDown! special match. As it stands right now, WWE will air the live one hour show and then tape the regular Tuesday tapings (to air Friday night). We'll have full results of the SmackDown! special as well as the tapings tomorrow night. If you're attending the event, please send in a report!
WWE management was happy following the Survivor Series PPV. The announcing on the shows has been much better as well. As we noted last night, Joey Styles isn't really being fed lines from the gorilla position. Vince McMahon is in Coach's ear through the TV shows and feeds Lawler lines at times as well. WWE 'tested' Coach and Cole as well as Styles and Tazz last night as WWE is still trying to figure out who works best with who.
Vince McMahon had told the announcers to go out during the main event and 'shoot' on each other. Tazz was brutal for those who missed it. Tazz and Cole basically did the same Byte This rant from several weeks ago as well as 'punked out' the RAW announcer trio. Tazz at one point told Joey Styles to "go write something on the internet". The entire commentary during the main event is worth going out of your way to see.
The Cutting Edge hosted by Edge and Lita makes its debut on RAW tonight.