Basham's New Gimmick, Hart/Foley, RAW, More News Inside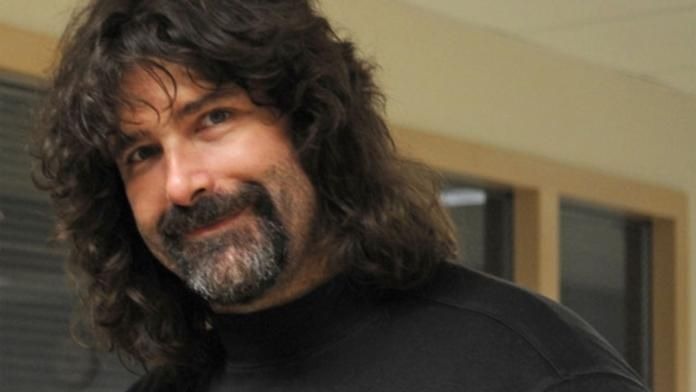 - "The Superstar" gimmick Doug Basham is using is his own idea in at attempt to save his roster spot.
- A Smackdown tour for March '06 was announced during the Raw house shows in Australia this weekend.
- The 10/3 No Mercy attendance in Houston's Tokoyo Center was 7,500.
- Former WWE superstar Shannon Moore is opening a wrestling school in Cameron, NC called the "School of Punk."
- Bret Hart and Mick Foley have been added to the Professional Wrestling Hall of Fame and Museum's 11/5 fundraising dinner honoring Ted DiBiase. Ticket info is available at www.pwhf.org
- When Raw is pre-empted for the Westminster dog show in February, don't be surprised if Spike TV runs a Monday night TNA special.
- WWE's Dan Levi has been promoted to Senior VP of Marketing.
- WWE Women's champion Trish Stratus busted her lip open again at the Raw house show in Melborne, Australia.