Big Saturday Update: Lots Of WWE & TNA News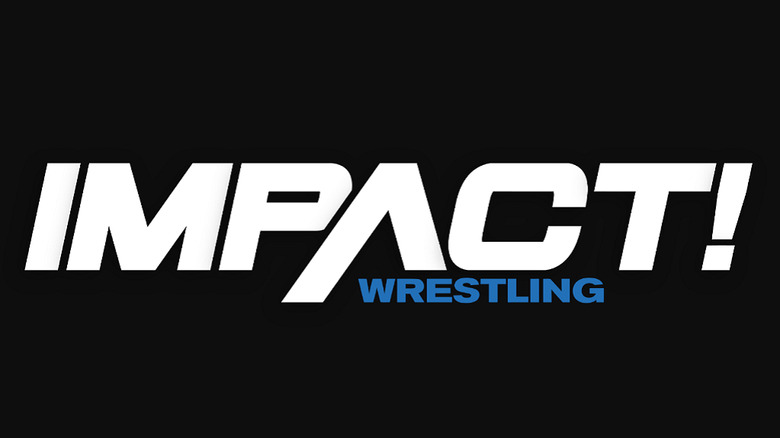 - Brian Fitzpatrick sent this in: Just wanted to let you know, in the top 5 popular searches on MSN.com, Eddie Guerrero is in the #1 spot. Not sure if this is newsworthy or not, but kind of nice to see that people still care about him.
- Jennifer Kasaboski sent this in: Bret Hart will be on Off The Record on November 29th and John Cena will be on Mad TV on Nov 26 on Fox. In Canada, it will be on CH as at this time, there is Hockey on Fox but it may be a typo. Check listings to be sure.
- Jennifer Kasaboski also sent this in: The Fozzy concert in Ottawa on Nov. 14 was great. They played songs from all of their albums and then did an encore in which Chris Jericho dedicated to Eddie Guerrero. There was an Eddie chant as well. Afterwards, Chris hung around and had a drink with the fans, talked and posed for pictures. It was a great concert. Chris joked that since many bands know that they will be doing an encore, they go off stage to have fans think that they will not do one and then after the fans chants for an encore, the band comes back on stage and the fans cheer, then they will stay on stage and have the lights turned off as to give that illusion, which drew a lot of laughter. Reason Disappears, the opening band, was great as well (i am bias as i know the band personally – the drummer is a cousin). They will be releasing another cd in 2006 which will be a 7 song compilation. To check out the band, go to www.reasondisappears.com.
- The WWE published Bret Hart tribute magazine is now out on newsstands. The release of this magazine culminates with the new WWE produced Bret Hart DVD.
- TNA's next primetime special will be on Thursday, December 8th. SpikeTV will be airing the Video Game Awards on Saturday in TNA's slot. Jeff Jarrett and AJ Styles will be appearing at the awards.
- Shannon Moore's match on Impact this past week was actually a tryout match, although TNA has been talking about bringing him in for awhile, especially to travel with and keep an eye on Jeff Hardy.
- TNA has hired Dennis Brent. Brent has worked backstage in WWE and WCW.
- TNA has also hired Brian Fritz from Between The Ropes to help them with their upcoming audio show.
We have opened a website directly related to TNA at TNAWrestlingNews.com Please be sure to check that website for all the latest backstage TNA news and rumors updated on a daily basis. Check it out now at TNAWrestlingNews.com