Blockbuster Match Announced For RAW, HHH & More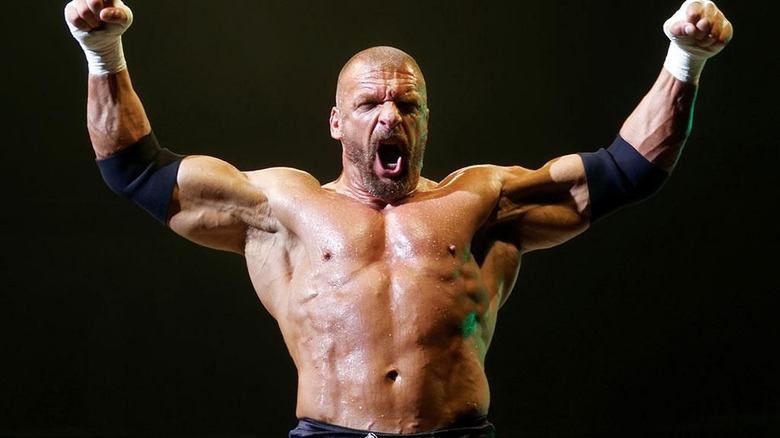 Photo Credit: Miguel Discart
Source: PWInsider.com
One match has been announced for this Monday s RAW. Shelton Benjamin is set to take on Kurt Angle. It is expected that both groups will be both TV shows this week, so we can expect a lot of inter-brand stuff as WWE does their Survivor Series go-home TV shows this week.
Over at MTV.com features a story about the band Disturbed. They talk about how they will be recording a new theme song for Triple H and also mention that they did one for Steve Austin in the past.
Gamespot.com has posted a review of WWE Smackdown VS Raw 2006 for the Playstation 2. The gave the game a 8.9 out of 10, which scores the game as "great." In the opening description, the game is called "one of the best wrestling games ever released on the Playstaton 2." IGN.com also has a review up of the game. They scored it a 9.2 and described as "The best wrestling game since No Mercy. Period."