Breaking News: 'Major Name' To Appear At TNA Genesis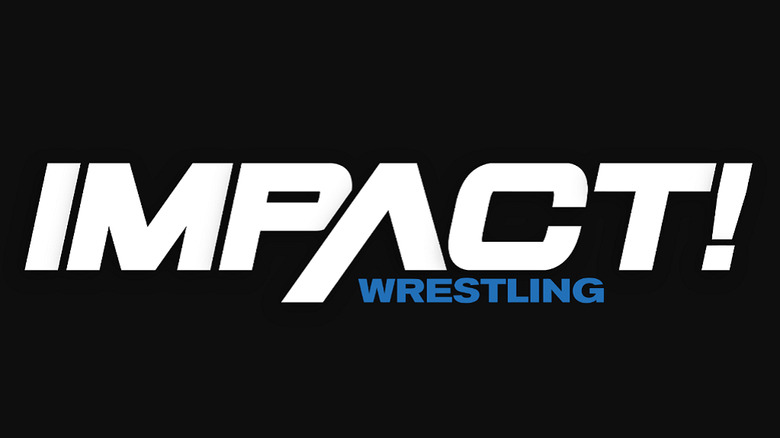 TNAWrestling just posted the following:
"MAJOR ACQUISITION" TO APPEAR FOR TNA THIS SUNDAY AT "GENESIS"
On Tuesday morning, TNA management informed TNAwrestling.com that the company has come to terms with a "major acquisition" who will appear this Sunday during the live "Genesis" Pay-Per-View.
When reached for comment, TNA executive Frank Dickerson offered the following:
"This is the single biggest jump in TNA history," Dickerson said. "The contract is signed, the travel is set and in my opinion, 'Genesis' just got a whole lot more intriguing."
TNA will have further information on the "major acquisition" this Sunday on the live countdown preshow a half hour before "Genesis".
Note: With the wording of Frank Dickerson, it appears as though this is Christian signing with TNA. As noted on TNAWrestlingNews.com several days ago, Christian does not have a no compete clause. It is rumored a deal was signed in the last several days.