Bret Hart DVD Update, Molly Holly, TNA's Money, & More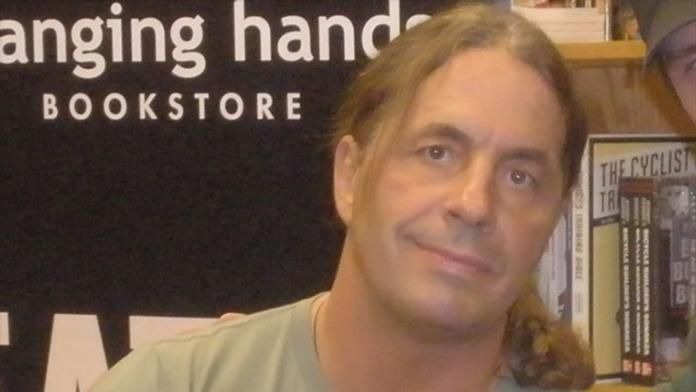 Photo Credit: Google
– One of TNA s main sponsors, Morphoplex, is currently paying $200,000 a month to sponsor their shows.
– Seth Petruzelli, who lost in the semifinals of The Ultimate Fighter, has expressed interest in coming to TNA. He does in fact have wrestling training, he was trained by former WWF intercontinental champion Marc Mero and lives right in the Orlando area. There s no word on whether TNA has any interest in him or not.
– Bret Hart s DVD officially hits shelves in stores today.
– Molly Holly was visiting a number of WWE stars when they were in Minnesota over the weekend.