Brock Lesnar s Return, Christian-TNA, & More News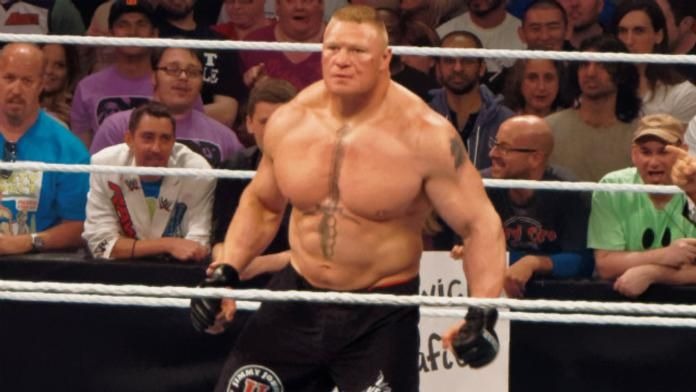 – TNA has yet to add Christian to their roster page on their website.
– There are some pictures from last night s Genesis PPV on TNAWrestling.com, more will be added soon.
– New Japan Pro Wrestling has been sold to Yukes Entertainment co. Yukes is one of the most powerful media companies in Japan.
– The Naigai Times in Japan is reporting that Brock Lesnar will return to the ring in December for New Japan s Battle Final 2005 tour. He will wrestle Manabu Nakanishi on 12/10 at the Osaka Prefectural, and against Yuji Nagata on 12/11 at the Aichi Prefectural.