Candice Michelle Update, The Rock, WWE-MSG, Sting, & More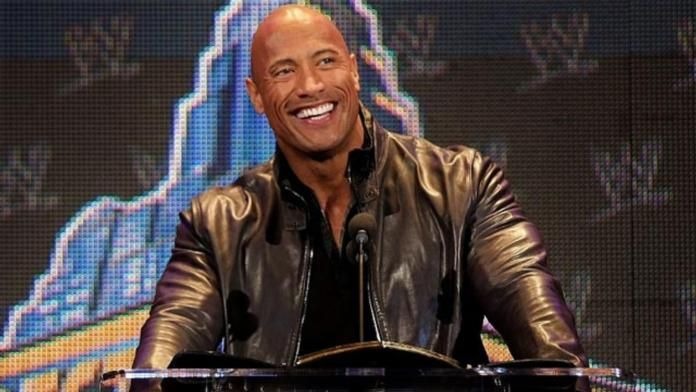 – The world premier trailer for the upcoming Spy Hunter video game starring the rock will screen during the Video Game Awards on 12/10.
– Arn Anderson was at Deep South Wrestling this week working with some WWE developmental wrestlers.
– Sting has not been returning WWE s calls lately. He has however expressed interest in doing a DVD project sometime down the line, but nothing more.
– Madison Square Garden is now asking for a larger cut of the money made from shows held there, which looks to be what s preventing WWE from booking any more shows there for the time being since they don t want to lose that extra money for running shows there.
– WWE.com has added new Candice Michelle wallpapers for your mobile device.